Education:
Pace University, White Plains, New York - B.S. Elementary Education
Western Conneticut University, Danbury, Conneticut - M.S. Adolescent Studies
Currently Masters plus 27
Professional Licenses:
Elementary (grades pre-K - 6)
Secondary Language Arts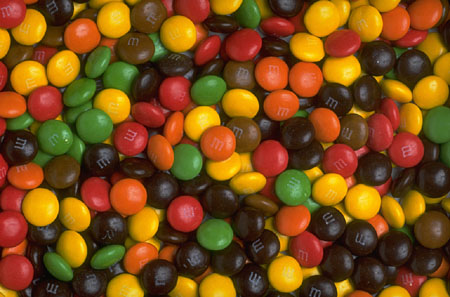 Mrs. Monteferrante (a.k.a. - Mrs. Monte) has been teaching at Pagosa Springs Middle School for sixteen years after moving from New York in 1999 (one week before 2000). She began her career with a strong desire to be a kindergarten teacher, but made it to middle school and stayed. She has also always been a track and swimming coach, but when the opportunity to coach volleyball became available, she was eager to learn. She has three kids: Nikolas ( first year medical school), Sierra (continuing to "find" her niche in life), and Cameron ( currently a H.S. sophmore and avid lacrosse player). She loves Pagosa Springs, but returns to New York every summer so she doesn't lose her N.Y. accent.